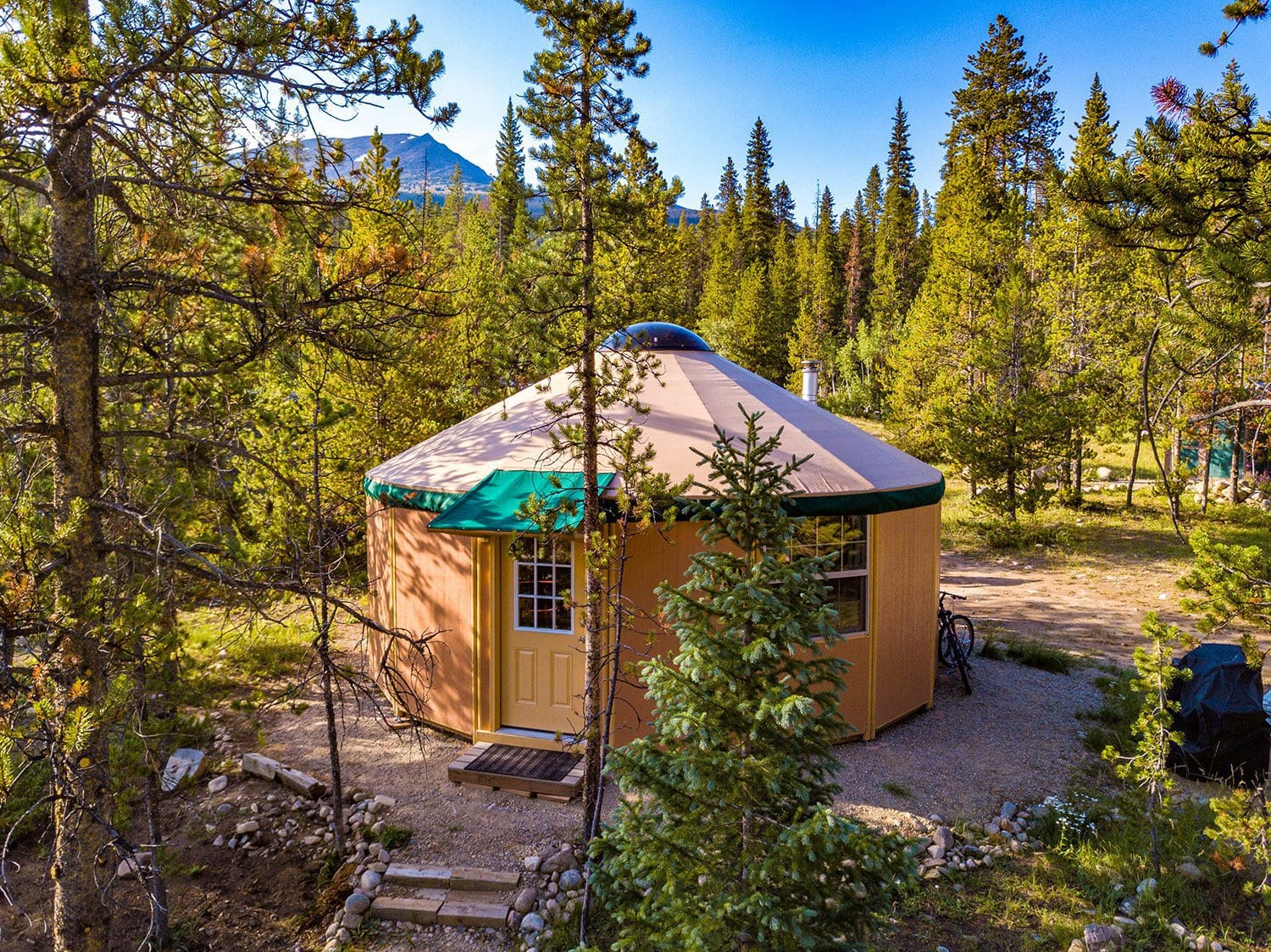 WHO IS FREEDOM YURT- CABINS?
Where we came from
Ken Sawyer grew up having a love for fabrication. He worked in many fields including modular home building, general contracting, custom cabinetry, and metal fabrication. These experiences led him to the imaginative vision of the production process for the Yurt-Cabin. Ken continues to apply his life lessons of continuous improvement and efficiency gains to better our companies business model. Freedom Yurt-Cabins has made Sidney, Nebraska our home factory and proud to say that our product is hand-built in the United States.
WHAT WE STAND FOR
Freedom Yurt-Cabins believes in an affordable off-grid structure that boasts integrity through the use of high-quality materials, quality craftsmanship and a legendary product. We work hand-in-hand with our customers to ensure the ultimate customer service experience. From the time a quote is filled out to the time to you are building your structure, we are there to assist you whenever it is needed.
WHY WE ARE THE BEST ON THE MARKET
We don't like to go around tooting our own horn, we prefer to let our Yurt-Cabin family do it for us. We were voted the "Overall Best Yurt Kit" by Tiny Living Life in 2021. We have created the ultimate DIY Yurt-Cabin kit that allows individuals of all skillsets the ability to build this structure from the ground up. Our Yurt-Cabin is a four-season structure built to be lived in year-round.
Don't take our word for it, go read our review at Tiny Living Life!
What does OUR future look like?